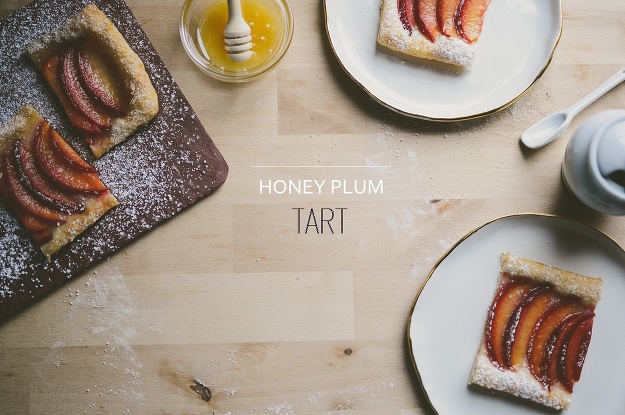 I made puff pastry for the first time, EVER! Before you get impressed and think that I'm an amazing baker, I will admit that I made a rough puff pastry. It's different from a true puff pastry, but honestly, the result is phenomenal. I was skeptical at first, but the resulting puff pastry was flaky, light as air, and simply perfect for this tart!!
It's November. I finally started to look at photos from our trip to China and Japan… back in July. How did this happen?! Actually, I do know the answer to that: wedding season. Since we returned to Boston from our trip, it's been nonstop weddings, engagements, consultations, photo editing, and album design. What a great season it's been – and it's not over yet! We have our last wedding of the season this weekend, and I know it's going to be a great wedding. Looking forward to it, and I know I'll be wearing a beanie, finger-less gloves, and 10 layers of sweaters.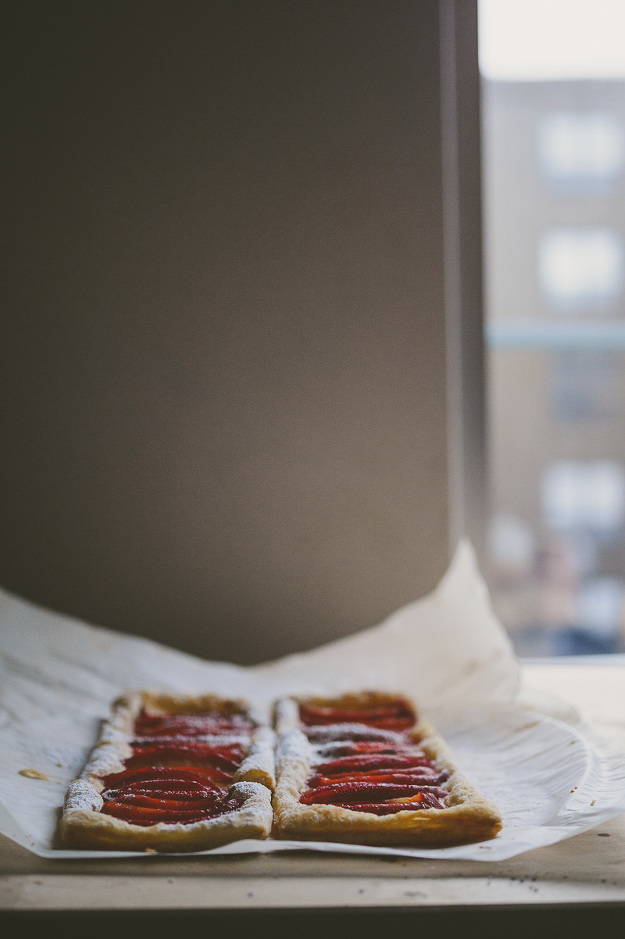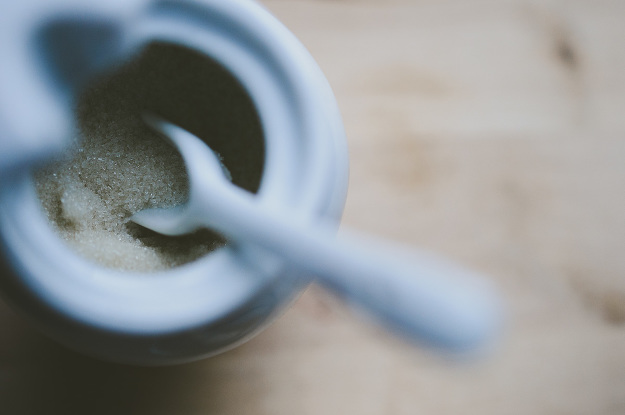 These tarts are so easy to make, and puff pastry can be made ahead of time. As holiday parties are coming up, I think these will be my go-to pastries to bring. I'm all for anything hassle-free. Plus, the most complicated part about assembling this tart is cutting the plum thinly. This pastry is that easy!!!








---
RECIPE: Honey Plum Tart
Puff pastry by BBC Good Food
 Ingredients
About 300 g Puff pastry (half recipe)
4 plums, pitted and thinly sliced
1 tablespoon honey
lemon zest from 1 lemon
raw sugar, for sprinkling (or you can use granulated, or demarara!)
Directions
1| Preheat oven to 425F.
2| Cut pastry into two long rectangles and place on a parchment lined baking sheet
3| Prick all over with a fork.
4| Place plum slices on top, leaving about 1/2″ space around edges.
5| Rub lemon zest and sugar together. Sprinkle on top of plums.
6| Bake tarts for 25-30 minutes, rotating pan halfway through!! Puff pastry should be golden, puffy, and flaky. Brush or drizzle with honey when they are removed from oven.
7| Optional: top with powdered sugar!!!
---