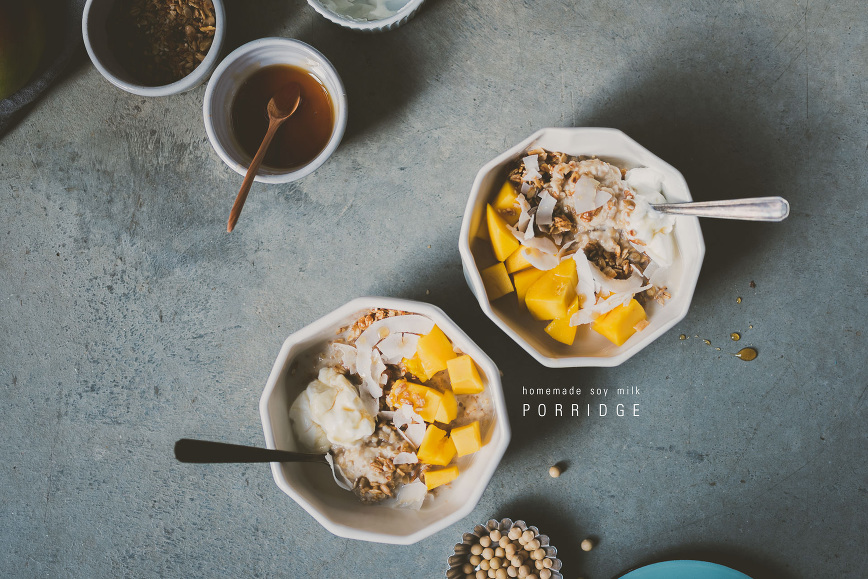 During this time of the year, signs pop up around the apartment building, screaming with black bold letters and exclamation points to not turn off the heats because the pipes will freeze. Dutifully (and thinking about security deposits), we keep the heat on and snuggle in our cozy haven while the temperature over this past weekend dipped below zero. On Sunday – Valentine's Day – we're woken up rudely at 6:30 to the screeching, harsh, rhythmic scream of the fire alarm. lights are flashing in outside hallway, and Annie is crying, unable to comprehend what's going on. I didn't even know what's going on. So we get dressed hurriedly, put Annie on leash, and head downstairs. The lobby is flooded, and other fellow tenants are standing on chairs and the elevated platform in the lobby. Since we're up and have to be at a shoot at 9 AM anyways, we step outside to let Annie do her business and we see the fire trucks pull up to the curb. I thought I'd experienced cold. Oh god. With wind chill, a temperature of -8 degrees, I felt like my eyeballs were freezing. I kept squinting, shoving my hands deep into my pockets. We rush to the park, rush back (at these times, I wish we lived out in the suburbs with a yard instead of having to walk 1-2 blocks down to the park), and discover that the pipes down near the lobby were frozen. Sigh. With all these signs around, you'd think they'd adhere to their own advice….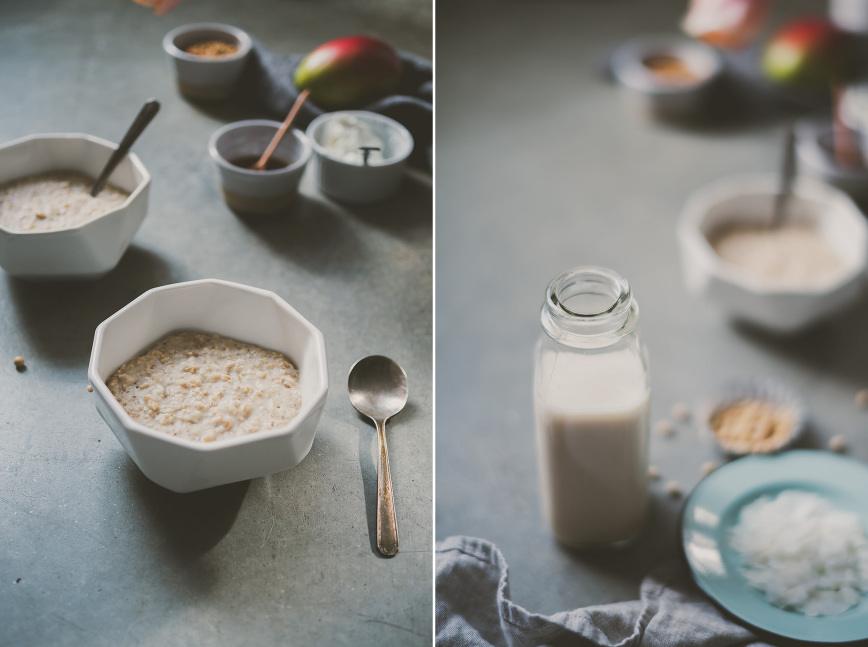 That was our Valentine's Day ordeal. The alarms went off again early afternoon, late afternoon, and then at 10 PM at night. On President's Day, it went off once. Then yesterday, it went off again at 5 PM. I'm complaining mostly because it stresses Annie out. She's got those big German Shepherd ears and she gets so agitated when they go off. Poor girl.
Hope you all had a lovely weekend – I definitely enjoyed my long weekend. The Friday prior, we wrapped up our abdomen/GU unit, so this whole weekend I had NO STUDYING to do!!!! YAY. I made a ton of food I can't wait to share with you, did some site visits to our upcoming workshop (YES. I AM SO EXCITED ABOUT THIS ONE), and Alex and I spent V-day chilling and playing with our new film camera. It was a lovely break – we're right back into head and neck unit, which should be pretty intense, but I'll take whatever break comes my way :).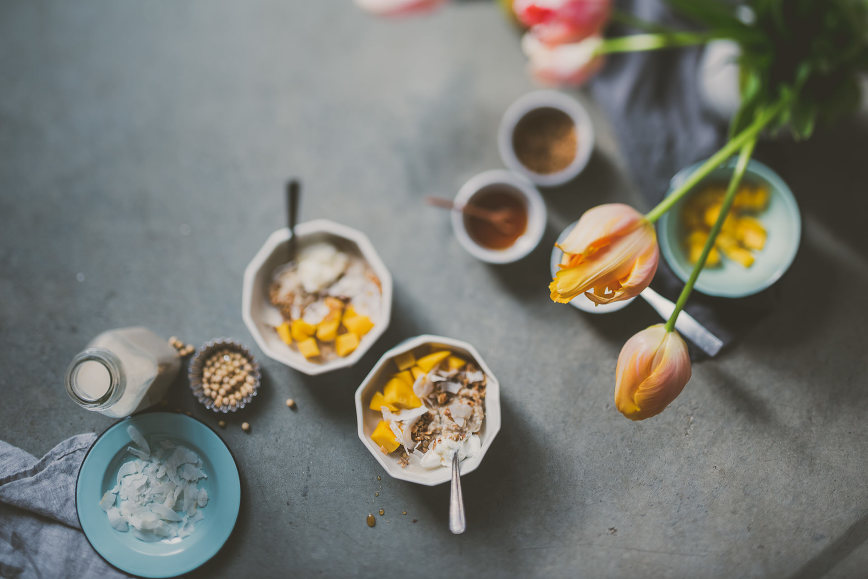 I love homemade soy milk. First of all, 豆浆油条 (Dou Jiang You Tiao) is a classic Chinese brunch dish that I loved when I was a kid – slightly sweet creamy soy milk with Chinese fried dough – yum. When I grew older, my mom got this fancy soy milk machine that without fail churns out fresh soy milk. When we go home to visit, my mom serves something similar to this recipe, which is obviously inspired by her (as most of my recipes are) – soy milk with grains (oats, millet, whatever she has on hand), topped with apples, black sesame paste, and honey. So healthy and delicious. My mom never fails to remind me when we chat on the phone that breakfast is important and that I should never skip it. This is me trying to live up to that and eat hearty breakfasts!



Guys. Don't go and buy soy milk. I dislike the commercial sweetened soy milk – it doesn't even taste like true authentic soy milk. There's nothing like a warm cup of homemade soy milk, unsweetened (or, if you must, a touch of honey).




This post is sponsored by Bob's Red Mill! All opinions expressed are purely my own, as always. Thank you so much for supporting the companies that support this blog!!! I've loved Bob's Red Mill since I started baking – it's my go-to for flour, grains (their farro!!!), sugar (the best turbinado for topping pies), and all things baking related. 
Notes:
You can adjust water amount based on your preference.
There are a lot of ways to make soy milk, including blending the beans prior to cooking, or steaming the beans instead of boiling. This is just what way my family does it, and I'm happy with it.
I sometimes skip the straining in cheesecloth step and get a nice pulpy soy milk, but for this particular recipe, I strained it. You can save the pulp and sneak it into cookies or top yogurt.
Keep soy milk in fridge for 2-3 days – usually you'll find it gone way before then :).
Geometric porcelain bowls: convivial production / enamelware + little ceramic bowls: farmhouse pottery 
RECIPE: Homemade Soy Milk Porridge
Homemade Soy Milk

1 cup dried yellow soy beans
3 cups water + water for soaking and cooking
Soak soy beans in cold water overnight, or at least 10 hours. Rinse and drain. Place in a saucepan and fill the saucepan up with water and bring to a boil. Boil soybeans for about 15-20 minutes, until beans are cooked – you can have a taste and if it crushes between your fingers and/or tastes cooked, it's done. Drain beans and rinse with cold water. Place beans and 3 cups of water into a blender and blend until smooth. Pour through a cheesecloth lined colander and squeeze all the liquid out.
Soy Milk Porridge

1 cup Bob's Red Mill steel-cut oats
1.5 cup soy milk
1.5 cup water
1/2 tsp salt
Heat up soy milk and water until it boils. Add in steel cut oats and bring down to a simmer. Cover with lid and simmer for 20-30 minutes, until cooked to your desired consistency. Let sit for a few minutes. Divide into bowls, and top with fresh fruit, coconut flakes, honey, granola, or whatever you crave for toppings.