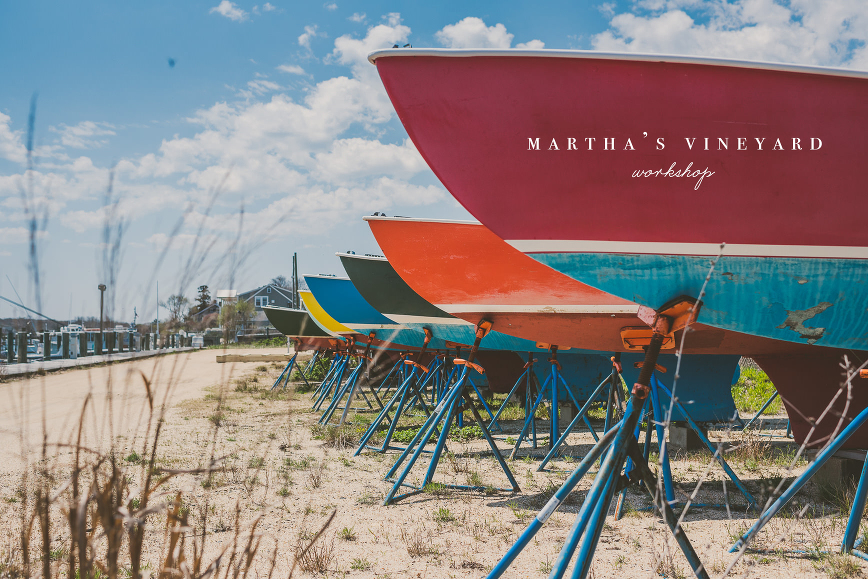 I tried starting this post in so many different ways – anecdotes, stories of attendees, the delicious food we had, chronologically, but every single start eventually wound up with the same words: heartfelt, sappy thanks to the people who were with us for this workshop, who made this workshop possible. A HUGE thanks to my workshop co-host and partner, Meg of Bread and Barrow, with whom I started our whole teaching endeavor with, who had patiently listened to my rants, worries, complaints, and neuroses. I still remember when we first started forming this workshop's plan, imagining up themes, searching for the right home, laughing at ludicrous situations that I won't go into here. I truly could not have done this without her. Some exciting things are going to happen over on her end, so keep an eye out ;). And now, I must write an ode to Alana of Fix Feast Flair, who I've been chatting with online for over a year now and finally met in person!! She worked tirelessly this weekend, from cooking to hand washing massive amounts of dishes. She kept me calm, level, and taught me more than I can say. I cannot possibly express how wonderful Alana has been. I mean, you can tell from her work what a hardworking, sweet gal she is, and now I can personally attest to this. So many hugs to her, and I can't wait to make her insanely delicious baked eggs, which she made for all of us for Sunday brunch!!!!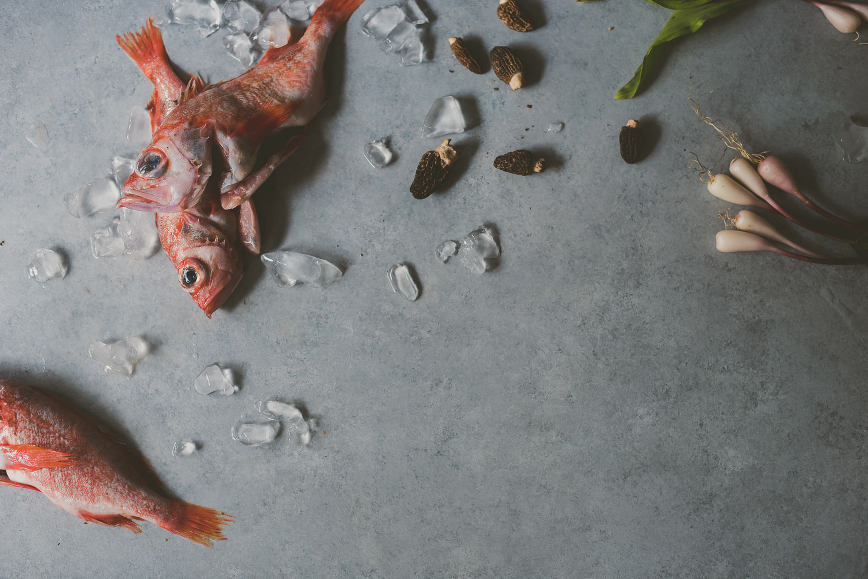 Of course, you may think, who else cooked those delicious pork belly buns, 25-lb striped bass, lobster ceviche??? Well, legendary chef Patrick Soucy and his delightful wife Cortni joined us and worked endlessly with big laughs and constant cheer – having a chance to work and cook alongside such a talented couple was definitely a major highlight from this workshop. When they first arrived, I was preparing my chilled soba noodles, and Patrick just jumped in and helped me prep. I was so flustered that this amazing chef was going to assist little humble me, but that faded, too, because that's the type of guy Patrick is. Easygoing, down to earth, and the ability to coax a laugh out of anyone!!! When we went to the oyster farm, his eagle eyes noticed indigenous wakame, a type of seaweed, and he plucked a bunch and we had it that night for dinner!!!!! Thank you so much for joining us, Patrick and Cortni!! All the deliciousness of this workshop and the beautiful food we were able to photograph are due to you two!!!!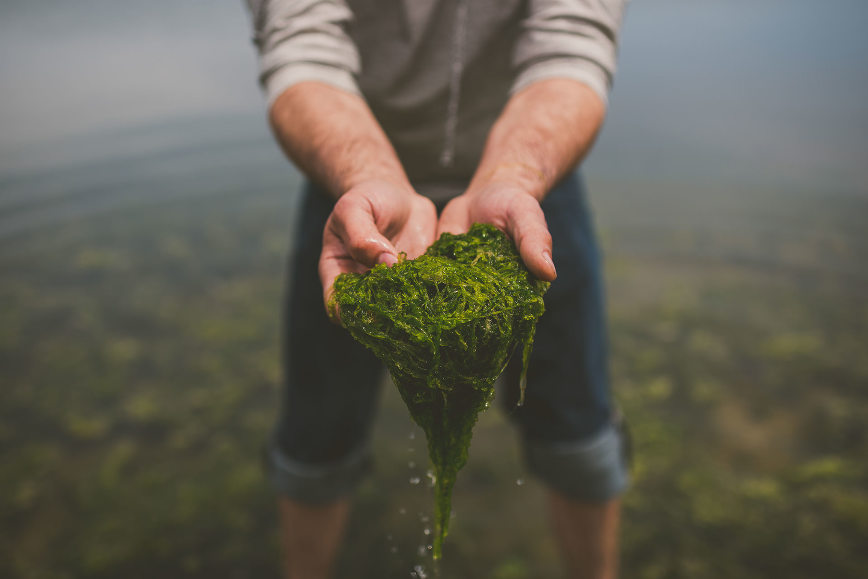 Over the course of the workshop, we learned from each other, took a trip to the iconic beaches of MV, gazed at the cute gingerbread houses, visited an amazing oyster farm (more on this below!), styled a bunch of different scenes, and conquered steam-shots together. I shucked probably 3 dozen oysters single handedly. A local attendee, Phoebe, who runs her own farm, Dirt Road Farm, showed up with lilacs, gorgeous farm-fresh blue eggs, and rhubarb and foraged ramps from her own farm!!! When she showed up, beaming and bearing such wonderful produce, I was speechless. She also brought maple syrup tapped from her own maple trees, and it was the best maple syrup I'd ever had!! Luckily I got to bring it home :). We had tarot card readings by another attendee, Paola, and heard delightful stories, with laughter and conversations that creeped into the late nights. The best part of these workshops is truly the people. The attendees, the people who came to help us out (looking at you, Alana, Patrick, and Cortni!) – the connections we've all made will last well beyond this workshop. I find myself smiling when I come upon their Instagram or Facebook posts now, and I miss them! 




Day 1, welcome!
We welcomed our attendees with cheeses from Vermont Creamery and Greybarn Farm, followed by a sit down meal, with amazing letterpress menus from Brown Parcel Press, plates from Falcon Enamelware, and bright papaya linens by Hedley & Bennett. Our menu included scallop ceviche with pickled rose petals, citrus marinated beets with burrata, edamame and pickled ramps, miso and seaweed poached salmon, farro, and local ice cream! (Ps, Alana is an expert cheese-plate maker. She styled all of these!)



Pictured above: Alana  holding individual portions of scallop ceviche with pickled rose petals!!!!
Day 2: Bundt Cakes and Beaches
We dove straight into photography and styling lessons. Bundt cakes using one-directional natural light followed by a completely different situation, direct sun over a beach scene! We had quahogs, a copper pot from Falk USA, blankets and market totes from Boston General Store, wine from Truro Vineyard, and glassware from Simon Pearce! 


Above: our attendees taking turns shooting a beach scene, styled by me, Alana, and Meg!!!


And of course, our bundt cake story was fun to photograph. I was the "model", dripping glaze while attendees attempted to get an action drippy-shot, so I only have a still to share with you! 

At night, Patrick cooked up a feast, included tender pork belly buns. His insistence on quality is to be admired – he had made one batch of biscuits (without a recipe!), and when they didn't turn out to his specifications, he immediately made a 2nd batch that turned our perfectly!


Day 3: Oyster Farms and Seafood Feasts
Jeremy of Spearpoint Oysters is AMAZING. He very kindly talked to us about his sustainable oyster farming, from the seed to the cage to the harvest. He showed us the step-by-step process with oysters in various stages of growth. He patiently answered any questions we had, stupid or not. We were gifted with gorgeous sunny weather, and we had a few bonuses: Jeremy found a fresh conk and gave it to our chef (who then turned it into a ceviche!) and also sent us home with a ton of oysters!!!!!!! We used our R Murphy oyster knives to shuck them, and Patrick topped them with a delicious jalapeño apple granita. In that same Katama Bay, Patrick also spied some wild wakame and foraged a bunch for our salad that night.








This day isn't over yet. This day was a delight from start to finish. Patrick ended the night with an EPIC meal, involving a 25-lb striped bass, morel and ramp stuffed ocean perch, grilled mackerel, and numerous sides like rhubarb and radishes, orecchiette, black garlic potatoes (which were one of my favorites). Li Ward hand-lettered and illustrated our menus, Simon Pearce provided the tableware, Hedley & Bennett the linens, and a sommelier at Urban Grape, a wonderful wine boutique in the South End, paired wine with our menu!!!!!!!! It was a culmination of community, local food, and delight.





And of course, Patrick valiantly holds this 25-lb striped bass in his arms as everyone snaps a shot of him! 




Day 4: Breakfast Vignette Challenge, Reflection
 The next day we woke up, sated with all the food, and we immediately dived into a breakfast vignette challenge. An important part of any educational workshop or event is for the attendees to apply these concepts themselves. So, our attendees went off into pairs and styled their own work! And it was amazing!!

And of course, Alana and Patrick were hard at work preparing a lovely brunch for us – baked eggs with goat cheese, ramp bloody Mary's, charred lobster, quahog, and conk ceviche, and the freshest lettuce and marigold salad! 


---

I'd like to thank our wonderful, generous sponsors. Without them, this workshop would not be possible. Because of them, our attendees were able to have these wonderful experiences and take home some epic swag bags!
ACTIVITIES
Martha's Vineyard Spearpoint Oysters
WELCOME BAGS
staub mini cocottes
hatchery tasting boxes + condiments
boston general store woven blankets, market totes
r murphy knives oyster knives
facture goods brass teaspoon and salt spoon
polders old world market mini wooden scoops
holdfast gear leather camera wrist straps
hearth + harrow oyster print linens
DINNER + Other
brown parcel press letterpress menus and postcards
liwardian brush-lettered menus + oyster name cards
whole foods market boston fresh produce!
vermont creamery goat cheeses and butter
simon pearce tableware, glassware, flatware
falcon enamelware enamelware plates, mugs, and bowls
falk usa copper pots
hedley & bennett linens + aprons
urban grape paired wine
truro vineyards of cape cod selection of wines
no 6 depot coffee and tea


Also, a huge shoutout to ONA for providing this awesome backpack for me to use, which included my clothes, 2 Nikon bodies, several lenses, AND a tripod!!!!!!!