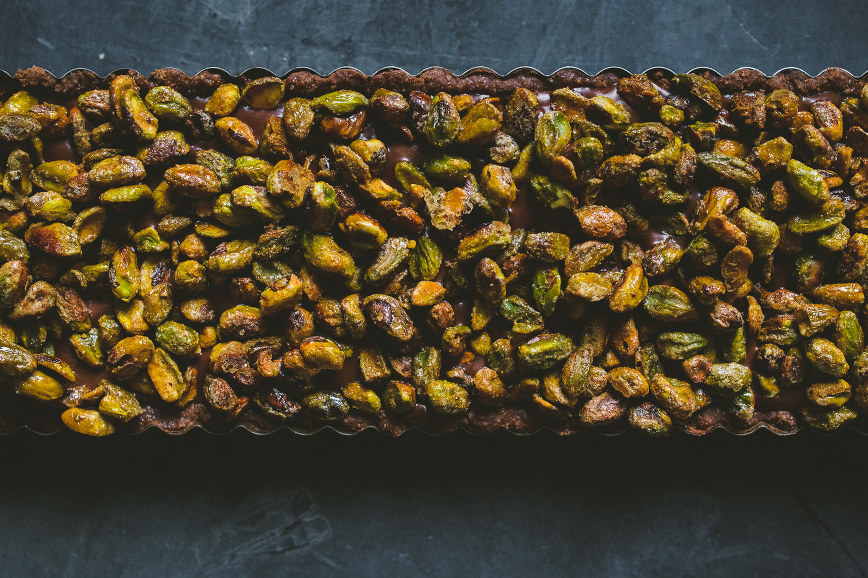 **Thought I'd put this right up front, I'll be giving away a Vitamix Ascent A3500!! It's my go-to blender and I use it every week, and I can't wait for one of you to own one of these awesome machines. I've had this one for almost a year now, and it's going strong after much usage. The giveaway will be hosted on my Instagram- so hop on over and follow me there, I'll be posting it later today.
This post is sponsored by vitamix. All opinions expressed are purely my own, as always. Thank you so much for supporting the companies that support this blog. They're having some truly wonderful offers running through 1/7/18, see their offers here.

As I start hearing the Nutcracker score gently streaming out from cafes, see wreaths and garlands adorn doorways, I can't help but start to feel the holiday cheer. It's a nice change, because for the past many weeks I feel like my whole world has pretty much been my surgery rotation. It's one of those totally immersive rotations, with my hours being from 5 am – 5 pm, plus studying after-hours, which is why I've been pretty silent on this end. I'm enjoying it a lot, but it leaves little room for other things. However, I do try to cook and bake for pleasure (no new innovative recipes, just my go-to's and everyday quick meals), and it's a big stress reliever. As I chop/prep/cook, I can feel my muscles relaxing, getting into the flow of my kitchen. A year ago I wrote a bit about how I was burned out and how I'll be taking a step back. I did. The year's not over, but I can already sense a shift – I'm enjoying this process again, I'm looking forward to creating and testing, without pressure and purely for enjoyment, yay!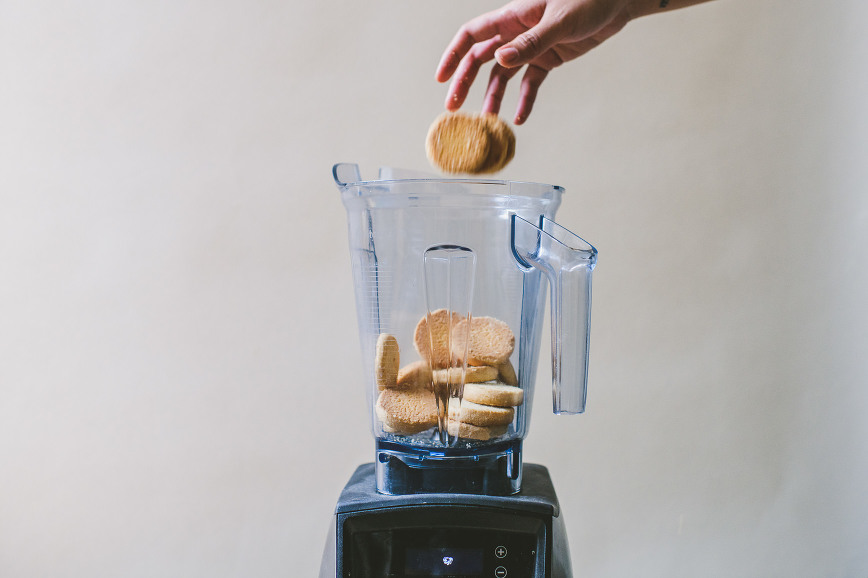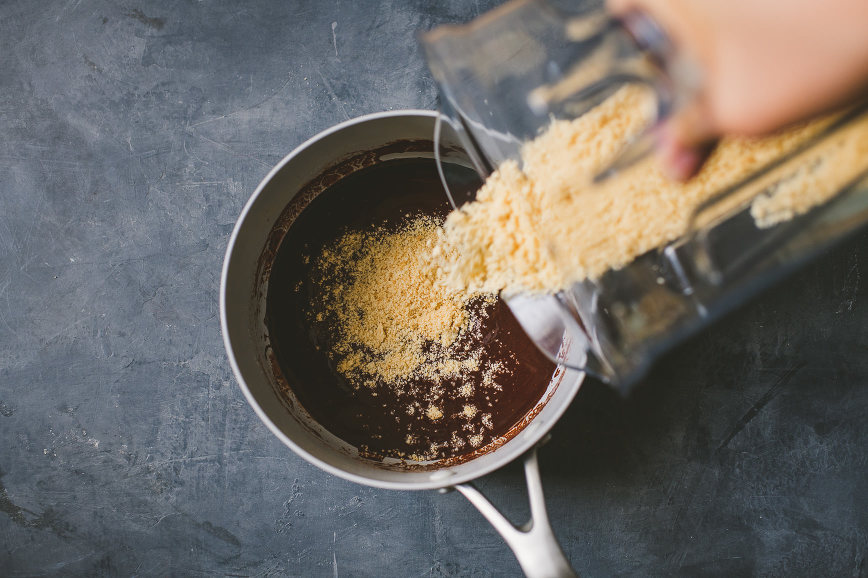 This is one of those recipes I've had stirring in my head for awhile, and when I finally tested it, it was like a lightbulb had gone off – like YES. THIS IS IT. When the holidays come around I, like most everyone else, just cannot resist decadent desserts. Last year I made this gingerbread upside down cake, this year, I'm happy to share this pistachio chocolate mousse tart. It's super easy to make and it's NO BAKE, which makes things even simpler right? The pistachios are roasted and covered in maple syrup, and honestly just by themselves they'd make.a  pretty good edible gift, but top them over creamy chocolate mousse, and you've got the salty-sweet-crunchy-silky-smooth layering of flavors and textures.
The crust is simple, because I'm all for simple and straightforward these days. Get a bag of shortbread cookies, toss it with mixed butter, and press it into your tart pan. Simple, effective, no bake.



Tell me, how are you doing? This time of year always seems crazy, no matter what industry. How do you cope or ensure self-care?
RECIPE: Pistachio Chocolate Mousse Tart
NOTES: rose infusion is optional, I just love the classic rose-pistachio combination, which works well with dark chocolate. Also, make the maple coated pistachios – they are fabulous on their own, and I'm planning on gifting them in jars!
Shortbread Crust
12 oz shortbread cookies
1 stick butter, melted
2 oz dark chocolate, chopped coarsely
Pulse shortbread cookies in blender until coarse crumbs remain. Mix chocolate with melted butter. Toss in crumbs. Press into tart shell. Let sit in fridge for at least 30 minutes.
Maple-Coated Pistachios
1.5 cup pistachios
4 tsp maple syrup
1 tsp sugar
Preheat oven to 300F. Toss pistachios with maple syrup, sugar. Spread on a parchment paper. Bake for 20 minutes, rotating pan halfway through. Let cool.
Chocolate Mousse Filling
½ cup whole milk
2 tbsp dried rose petals
½ cup heavy cream
3/4 cup marscapone
6 oz dark chocolate, chopped roughly
4 tbsp maple syrup
¼ tsp salt
1 tsp vanilla

flaky malden sea salt, to top
Heat milk to a boil, then steep rose petals. Cover and steep for 15 minutes.
Over a double boiler with simmering water, combine chocolate, maple syrup, salt, vanilla, whisp until chocolate melted. Set aside. Add in steeped milk. Blend on high for 30 seconds. Add in marscapone and heavy cream and blend on high for another 60 seconds on high. Should be smooth and glossy, and airy.
Poor into prepared tart crust. Sprinkle pistachios on top. Sprinkle flaky salt on top.
Fridgerate for 3 hours, or overnight.