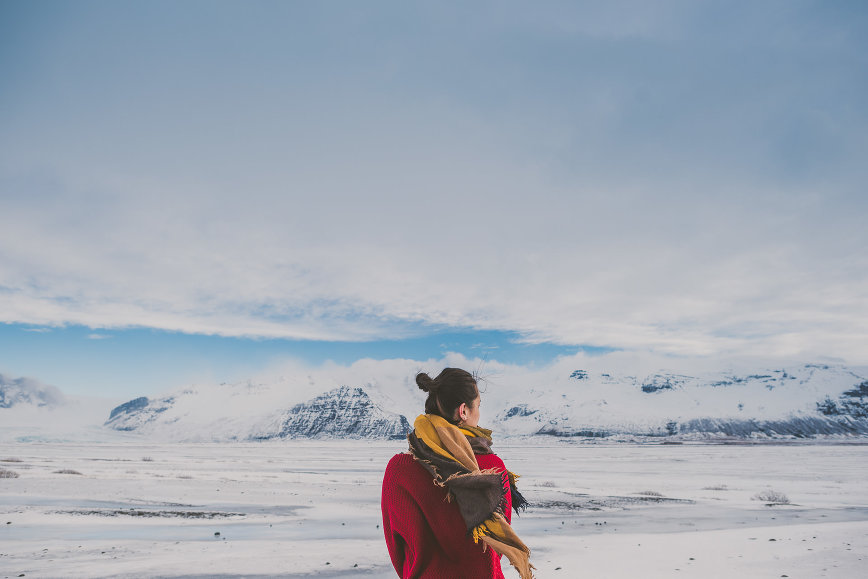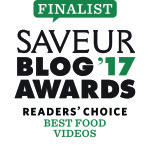 Hi there. I'm Betty. Thank you so much for visiting my blog!
I photograph weddings on the weekend, food during the week, and teach photography workshops here and there. I grew up in California but am now based in Boston, with a stop in the Midwest along the way. I live in a tiny apartment with a tiny kitchen, with a large dog and my dear husband, who is the best recipe-taster and travel partner.
This blog is not only about food and recipes, but about telling the microstories of making food. A lot of my recipes are heavily influenced by my parents. I grew up eating mostly traditional Chinese food. My mom pretty much stuck to the Shanghai cuisine, but my dad liked to mix it up –introduce some Italian elements or something crazy weird that may or may not turn out successfully. White rice was a staple, and after school, I looked forward to the smell of red-braised meat, cold red bean or mung bean soups, dumplings, or egg rolls. Comfort food was soup noodles, wontons, or fatty pork belly.
I started my food blog for a very simple reason: so that I could document my culinary experiences. When I left California for college in the midwest, I began to crave the comfort of my mother's cooking. On breaks, I badgered my mom to teach me how to cook, often throwing my hands up in frustration when I realized she didn't cook in measurements but went with instinct. As I packed my luggage, my mom wrapped frozen dumplings, shaomai, and other goods in sandwich bags and stuck them between my clothes for the five-hour flight. Once back in my dorm, all I needed to do was stick them in the microwave and I felt a little more at home. For years, I hesitated to learn how to make my mom's specialties: What do they say about a magic trick? If you know the method behind one, it can cause the trick to lose its appeal. This didn't happen – instead, I marveled at how simple her recipes were, and how such basic ingredients can make something so delicious and comforting.
And from there, my blog really started to blossom into what I wanted it to be. The content of my blog is undeniably influenced by my heritage. The ingredients of my childhood consisted of star anise, fresh ginger, garlic, soy sauce, salted duck eggs, lotus roots, mung beans and red beans, taro, shiitake, enoki, and the list goes on – traditionally "asian" ingredients that you probably cannot find in the corner grocery store. What I want to do is show you that you can cook these at home. That pork belly bun that has become so popular in food trucks and restaurants? It's easier than you think to make an authentic version right in your own home.
I'm a photographer – taking photos of food is half the fun of having a food blog. Transitioning from taking pictures of people to taking pictures of food was challenging, but in the best way. I think I'm still learning my style and adjusting props to fit what I'm looking for. You can see the difference between this and more recently, this. Because Chinese cuisine is something most people are not used to, I try to include process photos as much as possible, especially when it involves a specialized technique such as wrapping shao mai.
STOP-MOTION FOOD VIDEOS
I also make stop-motion videos, because they're fun and can illustrate a cooking process in a quick and straightforward way. My videos have been featured on Instagram a few times! You can see most of these over on Instagram, on my Vimeo.
My husband and I, like many other twenty-somethings, caught the travel bug. Ever since we did a few across-the-country road trips (with the purpose of bringing our dog to California from St Louis and then back to Boston) and detoured through Yellowstone National Park, Glacier National Park, the Pacific Northwest, and then down to California bay area, we've become thirsty to go and see the world (and explore gorgeous New England!).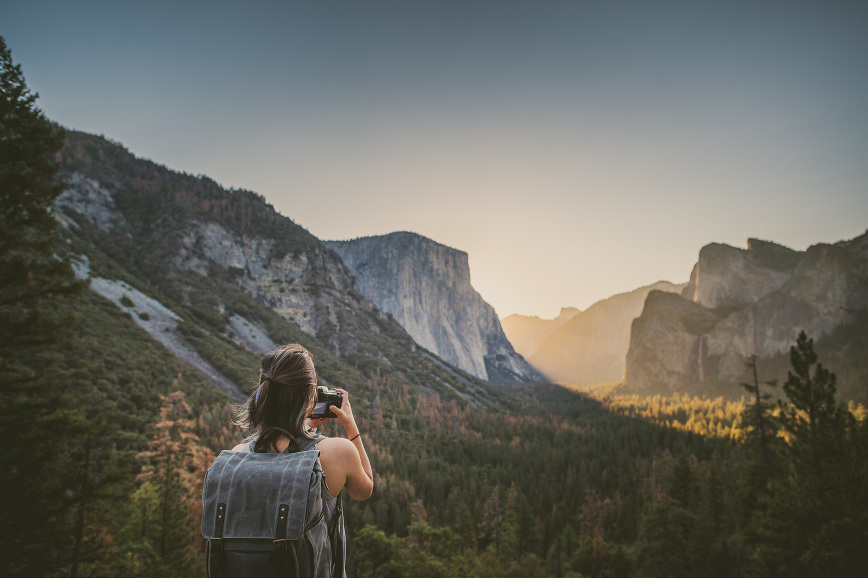 WORKSHOPS
I sometimes host workshops on food photography and styling, both stateside and around the world. Teaching is both a privilege and a joy, and I love seeing when students get that "click" moment, when the camera settings start making sense, and they feel comfortable enough to start really styling a scene without worrying too much about the technical side. For more information, feel free to email me at bettysliu07 [at] gmail.com, and see my past workshops here.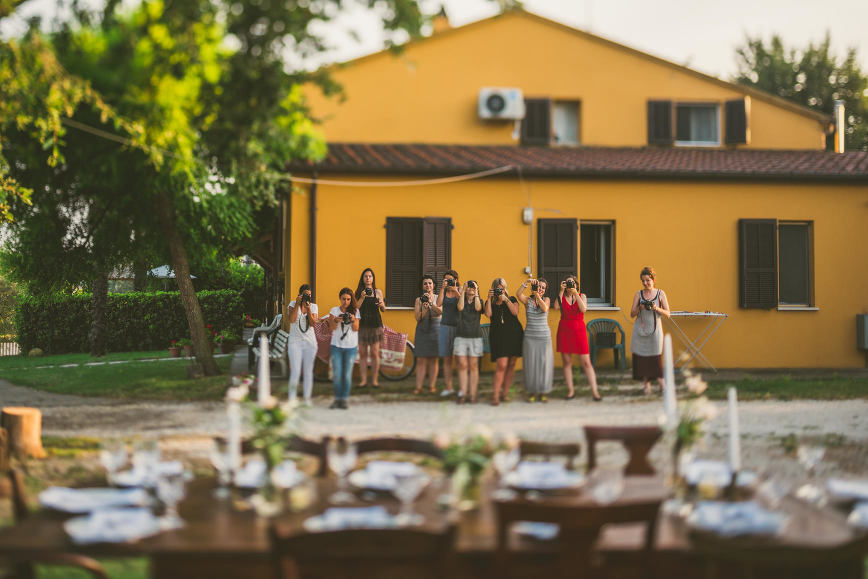 I love hearing from you! If you have any requests, opinions, questions, or just want to say hi, please send me a note at bettysliu07 [at] gmail.com. Or head to the contact form. I'm happy to hear from you.
I'm on Instagram, Facebook, and rarely, Pinterest.
Can I work with you?
Absolutely. Send me an email and we can talk.
What camera do you use?
Honestly, this changes. As a wedding photographer, I am always switching around my kit. As of right now, I use a Nikon D750 or Nikon D5 (whichever is handy), with either a 45mm tilt shift, 60mm 2.8, or 35 mm 1.4. I also love shooting on film with a Leica m6 and Contax 645