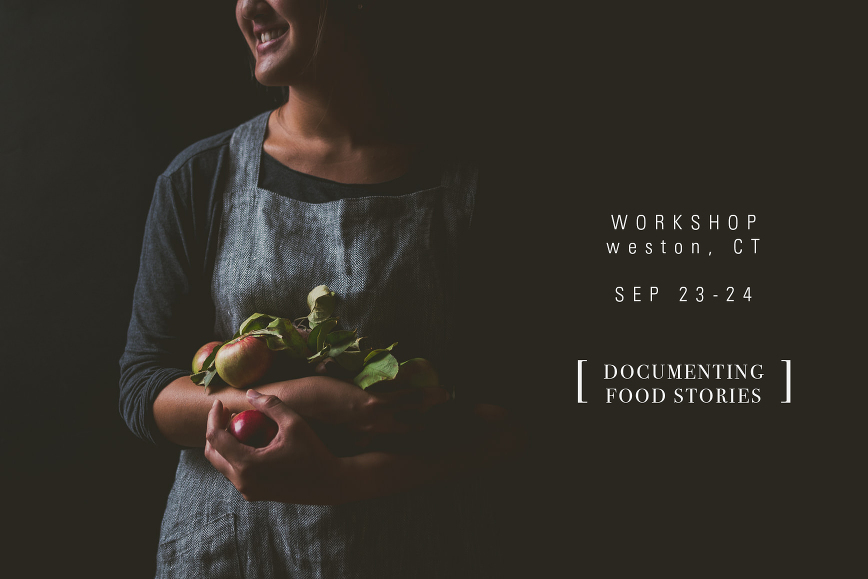 UPDATE: SOLD OUT! Thank you!
Join me at the lovely Dirt Road Farm in Weston, CT for a 2-day hands-on food photography workshop immersed in food storytelling. Dirt Road farm will be the perfect setting for this practice – we'll harvest the ingredients we need and document the environment, we'll photograph our bounty and begin to weave a complete story of a recipe and it's culmination, we'll learn how to use the right light, the right lens, the right perspectives to capture a story in one frame, we'll explore portraiture as we photograph chef-famer Phoebe in action, we'll learn how props and styling can work synergistically with light to create a powerful composition. We'll learn together, and have fun doing so.
We'll harvest, style, shoot, and eat directly from the vegetable, berry, flower and herb garden here at Dirt Road farm, including multi-course farm-to-table barn supper at our communal table one evening, prepared by our lovely host, farmer+chef Phoebe Cole-Smith. It's a charming family farm, with six acres of maples (and we'll get to taste her maple syrup all weekend long). It'll be late September, which means the land will be ripe with fall vegetables. Photo / practicing opportunities will likely include harvesting vegetables, the chicken coop, beekeeping, canning/pickling, livestock.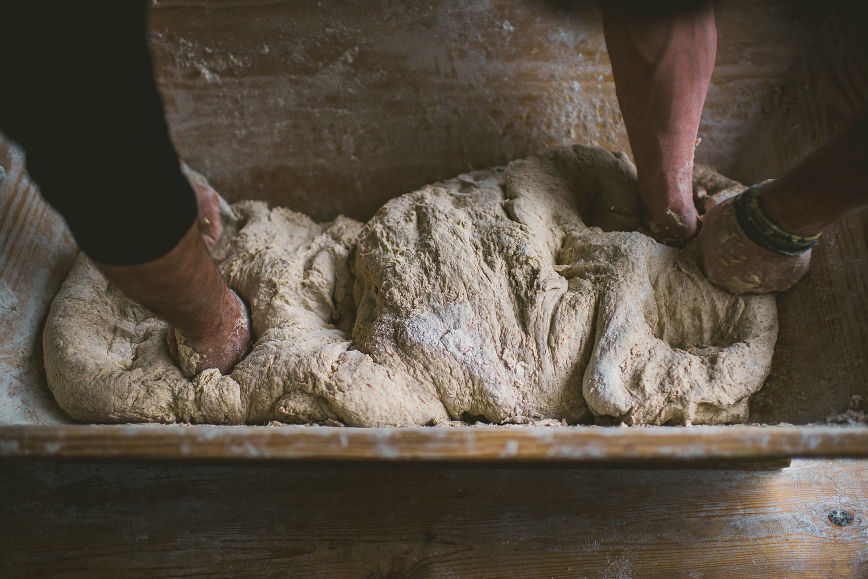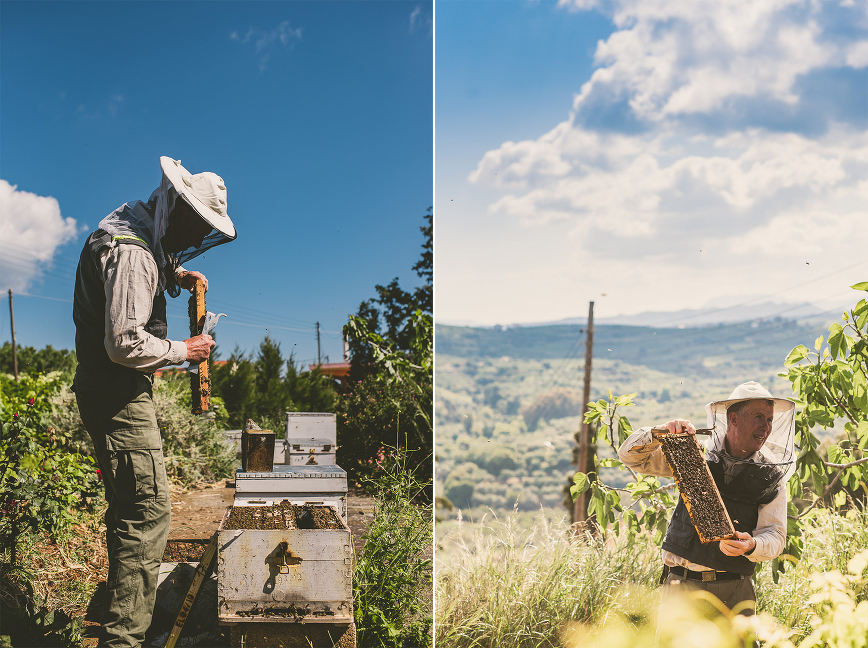 I actually met Phoebe because she came to my workshop in Martha's Vineyard! She was not only charming, she showed up with armfuls of lilac, eggs, rhubarb, freshly foraged ramps, and the best maple syrup I've ever had!!! How could we not be friends after that?
While I love setting up still lifes, I think still lifes are only a part of the story. Oftentimes, documenting stories, sharing the moments that come together spontaneously without (too) much planning, gets overlooked, and as a result we become less comfortable on-the-go. I love the photojournalistic part of food photography. I think this stems from my background and origin as a wedding photographer. In weddings, we hardly have time to carefuly style scenes and orchestrate moments – instead we absorb what's available, make quick decisions and see pockets of light to manipulate on the go. When I started doing more editorial work (like for Edible Boston), documenting apple farm and the cider making process, an herb farm, the olive harvest process, I found myself even more exhilarated to be on the move, capturing those moments.
In all my previous workshops, we've had some sort of activity weaved in the program – whether it be oyster farming or beekeeping, and I'd notice my attendees always had more difficulty with this than with still lifes, and no wonder. It's a completely different pace with wildly varying lighting, and more often than not we're trying to track a moving subject. Let's work on this together, and I'll share with you all my secrets to telling a compelling food story, including how to be strong in composition on-the-go.






You can see a list of highlights that we will cover, but I can tell you now there will be a big emphasis on composition. Beyond styling, beyond prop selection, composition can make or break your photo. We will go over the theory of composition and how to go forth with deliberation instead of accident.
---
Pre-workshop prep:
An optional but recommended guide will be sent out as a primer on the basics of photography.
Workshop highlights
Live storytelling
portraiture + human element
LR demonstration + making your own preset
workflow
composition
basics of photography
marketing
Post-workshop session:
after the workshop, I will assign every attendee a "homework assignment", a project we will work on together, tailored to each individuals' needs. We'll set a theme/prompt and I will give you feedback and guidance.
We'll be in the picturesque Dirt Road Farm, a vegetable, berry, flower, herb farm (that also makes the best maple syrup) immersed in photography and food. It's our hope that by the end of this workshop you will feel comfortable with your camera, understanding natural light, and strength in composition. You'll be equipped with the tools to further develop your practice, to have the courage and inspiration to go forth and create with more intention and determination.
All levels welcome, and if you are looking for a particular aspect, feel free to email me at bettysliu07 [at] gmail! Please be advised that we do expect this workshop to fill up quickly
---
Workshop Details
Septebmer 23-24, 2017
Dirt Road Farm
Weston, CT
taught by betty, hosted by Phoebe, assisted by Jenn
Tickets: $950
Included:
all lessons and discussions
2 breakfasts, 2 lunchs, 1 multi-course farm-to-table supper
other drinks and bites during the workshop
Nearest Airports:
Westchester County, White Plains Ny-23 miles
Stewart International, New Windsor Ny-60 miles
NYC: Laguardia, NYC- 49 miles, John F Kennedy, NYC- 55 miles, Newark, NYC- 69 miles
* you can take the train from NYC to CT??
*Please note that airfare, accommodations, transportation to and from workshop are not included in the ticket price. Recommendations for accommodation will be provided.
*bring your DSLR and laptop if you wish to participate in photo and editing sessions
SOLD OUT! Thank you! 
Initial payment of 50% is needed for registration and a final payment will be due by August 30th. Due to the nature of this workshop, this workshop is nonrefundable. Workshops have sold out extremely quickly in the past, and there are limited spots, so make sure to snag your spot now!