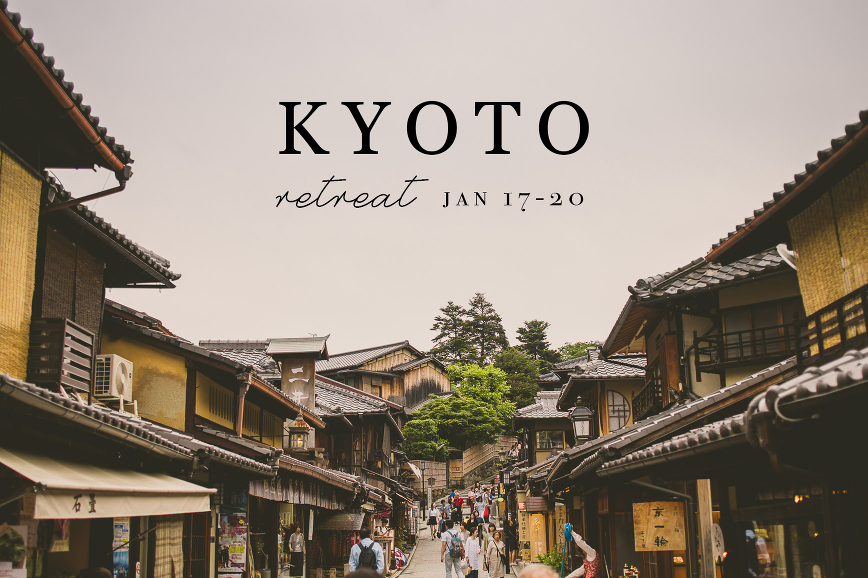 Email me at bettysliu07[at]gmail to sign up for my workshop mailing list . 
sold out, thanks!
Join Chikae and me for a 4 day, 3-night retreat experiencing wintry Kyoto and all it has to offer. We'll be there in the off-season and experience Kyoto with fewer people than any other time of the year. Kyoto is an ancient historical city rooted in tradition and culture.
When I was there in the early summer, I visited Kinkaku-ji, the golden temple, and while it was beautiful I was riveted by another photo I saw in the guest shop: this golden temple in the snowy winter. It was arresting, and at that moment I told myself, I want to see Kyoto in the winter.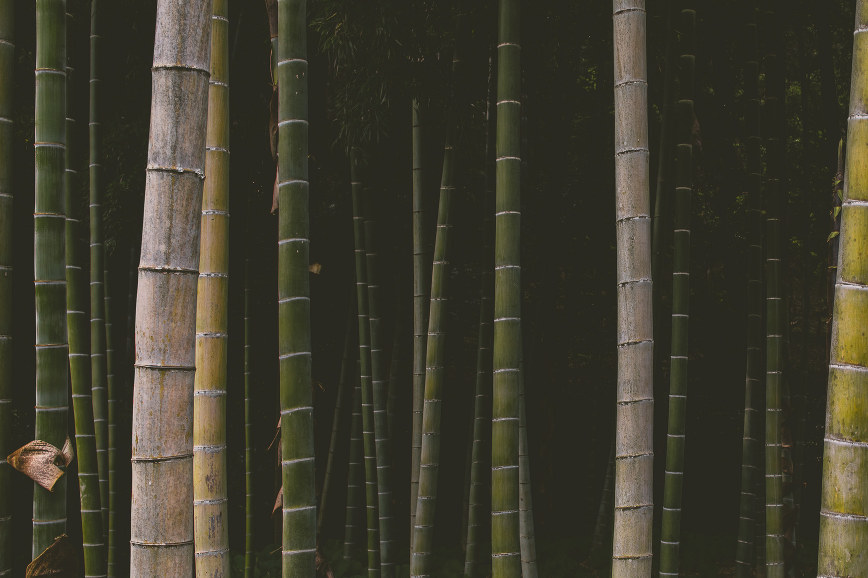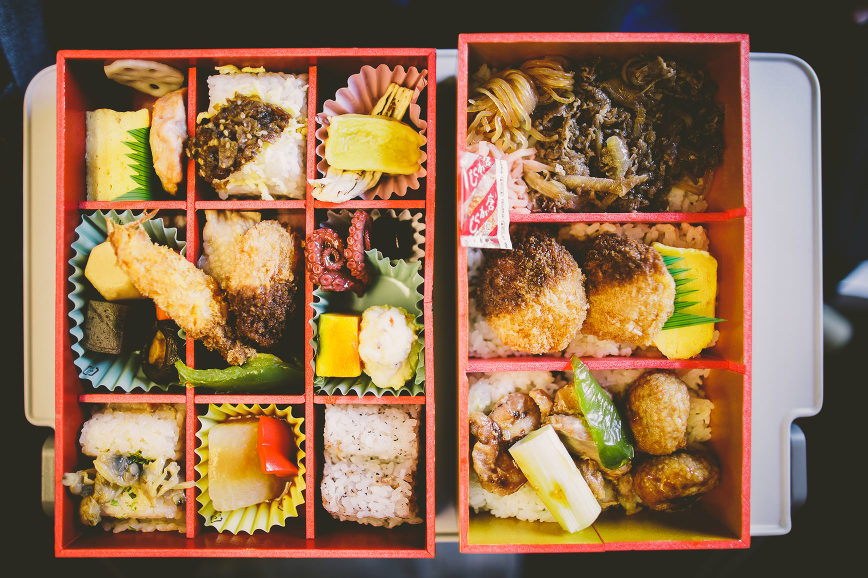 We will be staying in a family-run ryokan that prides itself on preserving Kyoto traditions. Carefully designed tatami rooms are named Yuki (Happiness), Se (Gift from Heaven), Yuu (Forever Relaxed), and Kou (Mindful). You'll be able to experience the authentic ryokan experience, with traditional, exquisite Japanese breakfasts and refined seasonal kaiseki (chef's handpicked menu) dinners. During the day we'll venture out and try all the everyday foods, at food markets or hole-in-the-wall ramen joints.  

We'll take you to some of our favorite must-see destinations, such as Fushimi Inari (below), Kiyomizudera and Sannen-Zaka (Chikae's personal favourite) as well as secret pottery shops hidden away in bamboo forests. We'll go to a secret garden designed centuries ago, a model for Japanese gardens everywhere. We'll do the onsen experience. We'll wander. We'll eat. We'll source props. We'll document stories.










We'll talk about storytelling through photography, by being intentional yet whimsical, deliberate yet flexible. By immersing ourselves in Kyoto, we'll explore how to shape a story of a city, and how to tackle all the micro-stories within.
We want to help you become better photographers, to see things in different perspectives. In this workshop, we'll have roundtables discussing the process of photography, whether it be a studio still-life or reportage. Let's tell the story together.


The hosts:

Betty
: 
Betty celebrates the mingling of Eastern and Western flavors, drawing inspiration on her own Shanghai heritage as well as influences from her travels. She photographing stories behind the food, drawing on her experience as a wedding photographer and her education in architecture and design. She teaches photography workshops around the world, delving into local culinary rituals and the people behind them. She currently lives in Boston with her husband and her big goofy dog, Annie, documenting love stories and food, exploring all New England has to offer.

Chikae
: Chikae O.H. is a film and digital photographer, traveling the world with her camera in hand. She is half Japanese half American, and spends 1-3 months there a year. Having lived there for two years, she speaks Japanese and will be our guide in Japan. She believes in keeping things simple, capturing what she sees in a raw, organic way with a hint of magic. She lives a lightweight lifestyle more of which you can find out about on her newly launched
Hikarui blog.
 Photo of Mt Fuji by Chikae below:


---
Pre-retreat prep:
An optional but recommended guide will be sent out as a primer on the basics of photography
Retreat Highlights
Live storytelling
Portraiture + human element
Manipulating natural light
Post-processing (LR)
workflow
Composition
Social media/blogging
Post-retreat:
We'll work together with you to curate a post to best tell the story.
All levels are welcome. If you are looking for a particular topic or teaching point, feel free to email me at bettysliu07[at]gmail. Please be advised that we do expect this workshop to fill out rather quickly, and spaces are VERY limited.
---
Workshop Details
January 17-20, 2018
Kyoto, Japan
taught by Betty and Chikae
Tickets: $2500
Included:
all lessons and discussions
Meals during workshop
Activities and excursions
Lodging

Nearest Airports:
Osaka Airport
Tokyo is the most convenient and optimal if you'd like to see the city itself (Haneda and Narita are the two airports – we recommend going to Haneda if possible as it is much closer to the city).
*Please note that transportation to and from the workshop are not included in the ticket price. Recommendations for how to get to the ryokan will be provided.
*bring your DSLR and laptop if you wish to participate in photo and editing sessions
Initial payment of 50% is needed for registration and a final payment will be due by December 15th. Due to the nature of this workshop, this workshop is nonrefundable. Workshops have sold out extremely quickly in the past, and there are limited spots, so make sure to snag your spot now! Minimum of 4 attendees required to make this workshop happen!!!