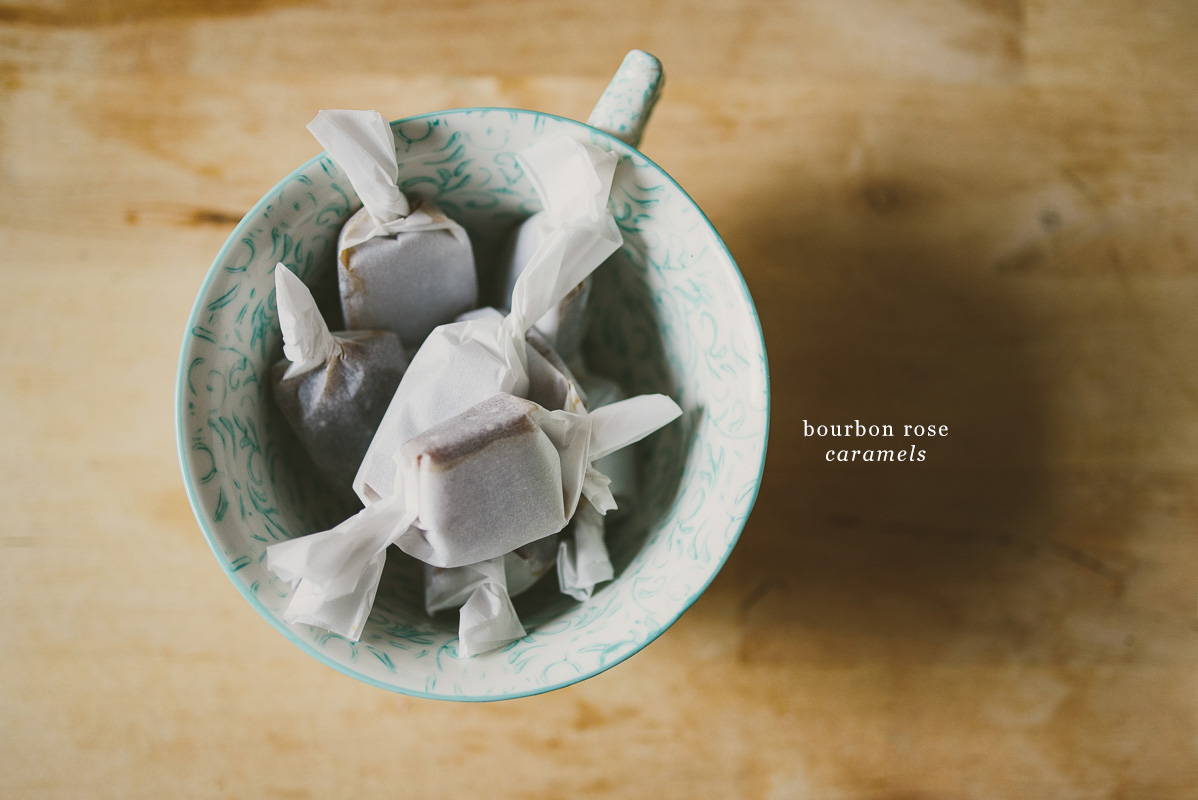 It's the middle of December, and it's almost that time of here when you start thinking about your past year's events and the next year's resolutions. Every year, I start a list of ambitious resolutions, but I almost always forget them. They're also very generic: exercise more, be nice to people, work hard, waste less time. Generic, non specific, unachievable goals. Ok, maybe not unachievable, but I think I need more specific goals. I recently started reading a book called The Happiness Project, in which the author, Gretchen Rubin, decides to be happier by creating monthly goals that are realistic and doable. I think that's a great idea, and while I don't think I can set monthly goals, I do think starting off with a realistic goal might just be that first baby step to larger ones. For me, I started to consciously drink 1.5 liters of water a day. I know the recommended value is more than that, but I already drink water throughout the day – I just never kept track of it. I have this water bottle that is 0.75 liters. During work, I will have to make sure that I drink two full bottles a day.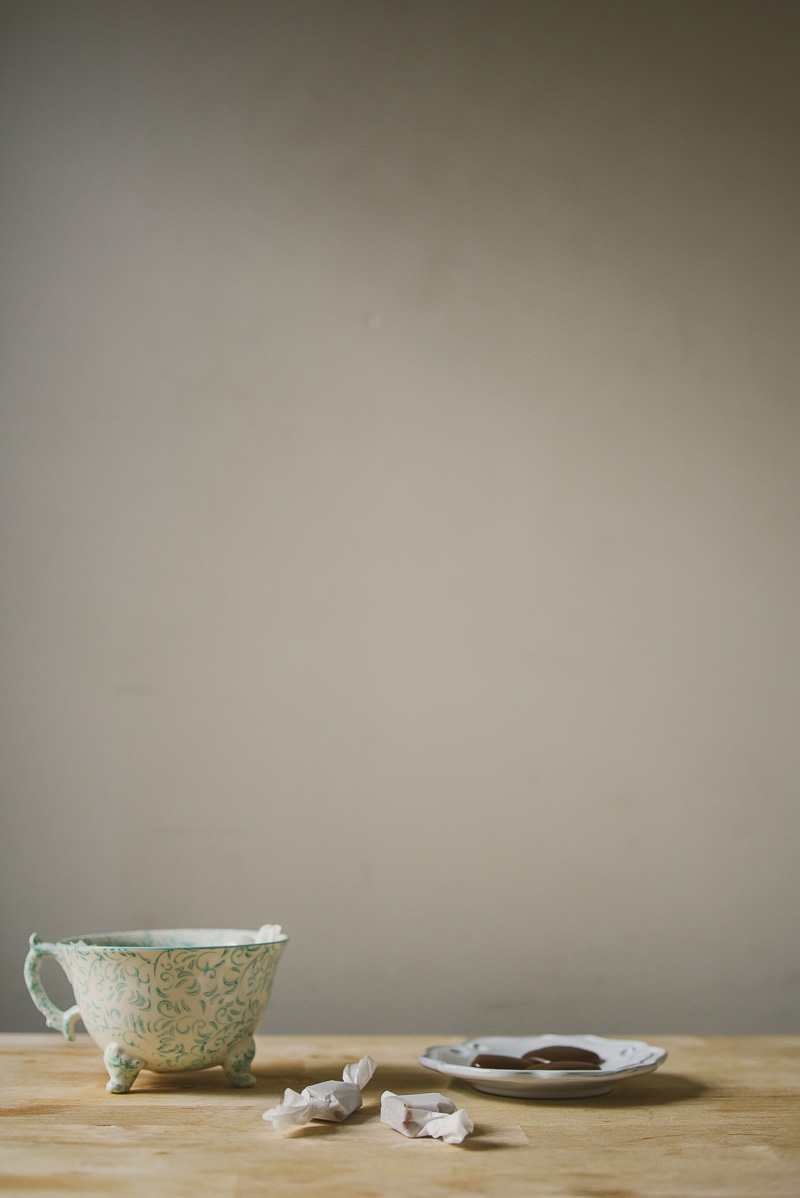 I'll let you know how that goes. Back to this year. I got married this past year in June – probably the most exciting thing that's ever happened to me. :). The reason i started thinking about this is that when I was planning (back in 2013), I wanted to do everything DIY. I did my own save-the-dates and invites, did a set of our own engagement photos, did my own flowers with my sister, did my own party favors. However, I quickly realized that I could not do everything DIY, unless I wanted to resemble a dehydrated scarecrow with my eyebrows permanently scrunched up in the middle before my wedding day. I did not, so I learned to delegate. I learned to take a step back and trust that whatever I choose will still contribute to a very personal, very Betty + Alex wedding. Oh the memories – watching Gilmore Girls while painstakingly cutting out cardstock on the floor with my large cutting mat and exacto knife from my architecture days; waiting anxiously for my stamps to arrive so I could quickly factory-style stamp my way through invites; forcing Alex to double-lick all the envelopes to ensure complete seals. It was a stressful time but also a very fun one :).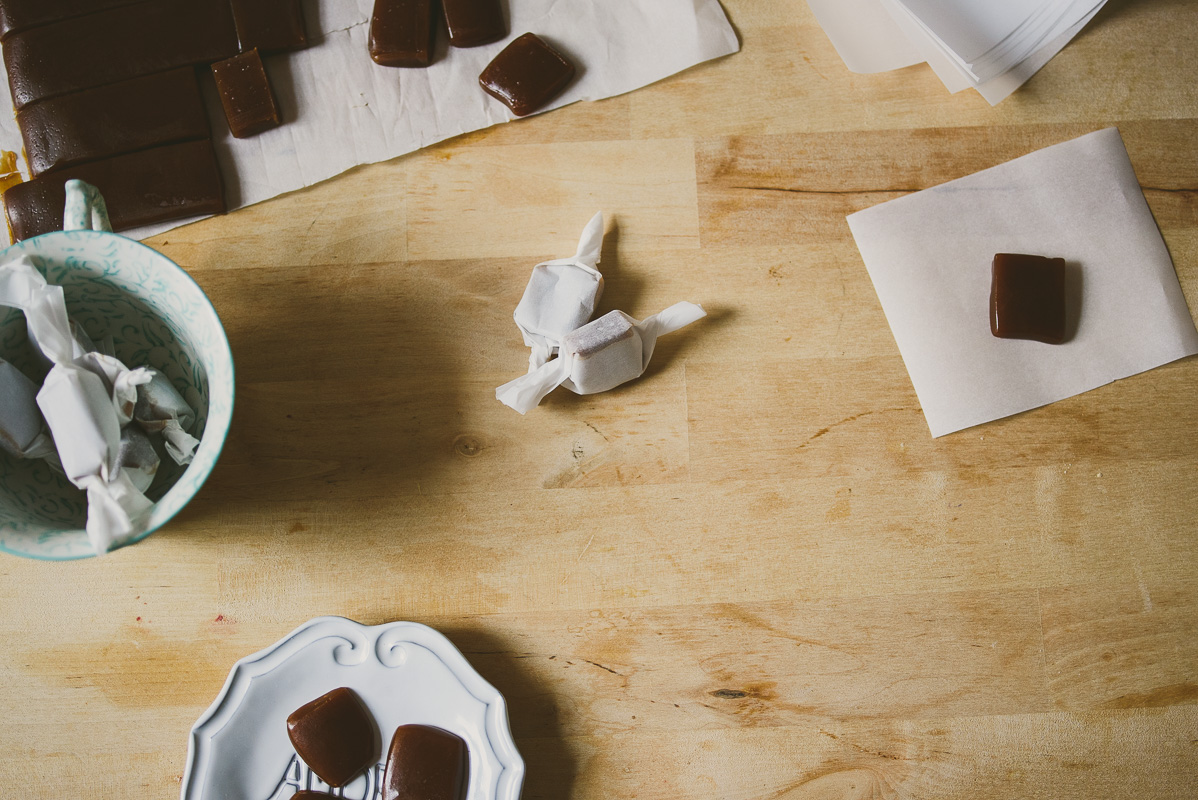 Anyways, my yen for DIY didn't end with the wedding. I still love to make my own cards. My biggest DIY hobby is probably this food blog. Making food, styling it, photographing it all myself. This year, I decided to make these bourbon rose caramels to give out to my dear friends. They're soft, chewy, and have a deliciously subtle bourbon taste. The rose adds a subtle floral tone to it, making it a little more complex than a simple caramel. I wrapped them individually with parchment paper and will be handing these out like it's Halloween again :).




RECIPE: Bourbon Rose Caramels
Adapted from here
Ingredients
3/4 cup heavy cream
4 tbsp butter (divided into 2 tbsp each, cut into small cubes)
2 tbsp good bourbon
1/2 tsp. flaky sea salt
1 cup sugar
1/2 cup light corn syrup
2 tbs rose syrup
Directions
1| Heat the heavy cream, 2 tbsp butter in a small, heavy bottomed saucepan until it just boils. Cover and keep warm.
2| Line 8×8 pan with 2 long sheets of parchment paper, crisscrossed. Set aside. Prepare all ingredients.
3| Fit a heavy bottomed saucepan with a candy thermometer. Add the corn syrup and sugar and heat, stirring, until sugar dissolves. Continue cooking until it reaches a dark, amber color, (8-10 min) swirling pan if necessary, as little as possible.
4| When it reaches 310F, remove from heat and gradually stir in warm cream mixture. It will bubble a lot, so please be prepared! Watch out for steam!!! Once it is completely incorporated, return to heat and cook to 248F.
5| Turn off heat, remove the thermometer, and stir in the remaining 2 tbsp butter, bourbon, sea salt, and rose syrup, if using. Pour mixture into your prepared 8×8 pan. Cool on a wire rack. Sprinkle with more sea salt, if desired. Stick in fridge and let cool, 1 hour. Remove caramels by lifting both sides of the parchment paper. Invert onto another sheet of parchment paper and peel off original parchment paper. Using a very sharp and well oiled knife, slice caramels, 1″ pieces. Wrap in parchment paper, cellophane, or wax paper and store :).
*Remember to oil your knife after each cut :).