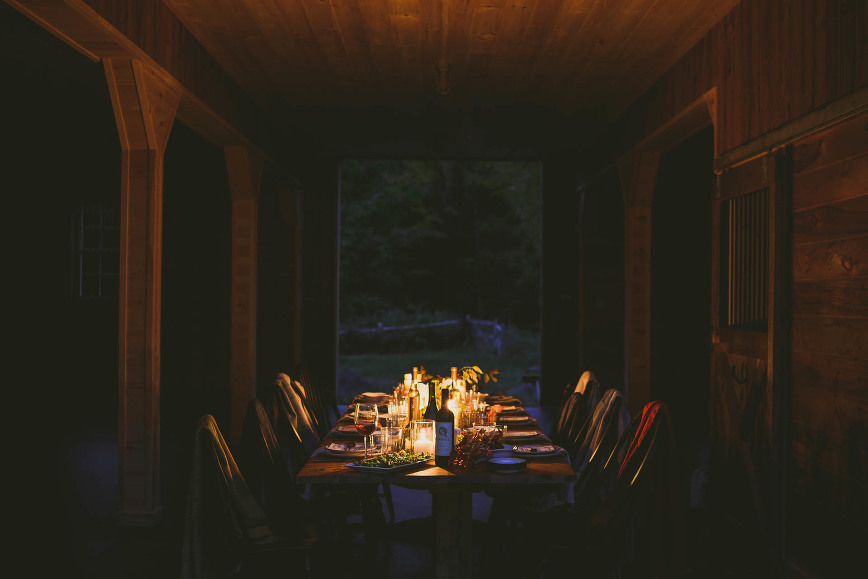 Thank you so much for your interest in my food photography workshops. I never thought I'd teach, but due to popular demand I began to host food photography workshops, and I fell in love with these experiences! I loved seeing that "click" when the internal camera settings finally made sense to attendees. I loved seeing what my students come up with and when they begin to develop their own personal style. I love being with a group of like minded creatives, bonding over light and shadows, and developing camaraderie over beautiful, delicious dinners.
To see previous workshops, see here. If you're interested in signing up for one, just send me an email at bettysliu07 [at] gmail [dot] com, and I'll add you to the list so that you'll be the very first to know once the next one opens!!!!
stay tuned for 2018 workshops! 
email me to be added to the list. The CA workshop sold over half the tickets in the email pre-sale before it was even open to the public! bettysliu07 [at] gmail [dot] com
The in-between moments can be even more beautiful than the final product. As a working wedding photographer, process is what drives a lot of my photography. Sometimes all I do is photograph the moments that happen in a flash – and they're beautiful because of their transience. I find these same quality of moments in the process of making food. It's what I fell in love with. Let's explore this together. You'll walk away with a better sense of visual story-telling and a bundle of new images for your portfolio or website. Usually, these workshops include lessons on the internal settings of the camera, live photo demonstrations and opportunities to build your portfolio, a fun activity local to the area, styling and prop sourcing talks, discussions on business, and of course, post-processing.
I also occasionally do one-on-one sessions in my home. I'm in Boston, so if you have an interest in that, just send me an email.