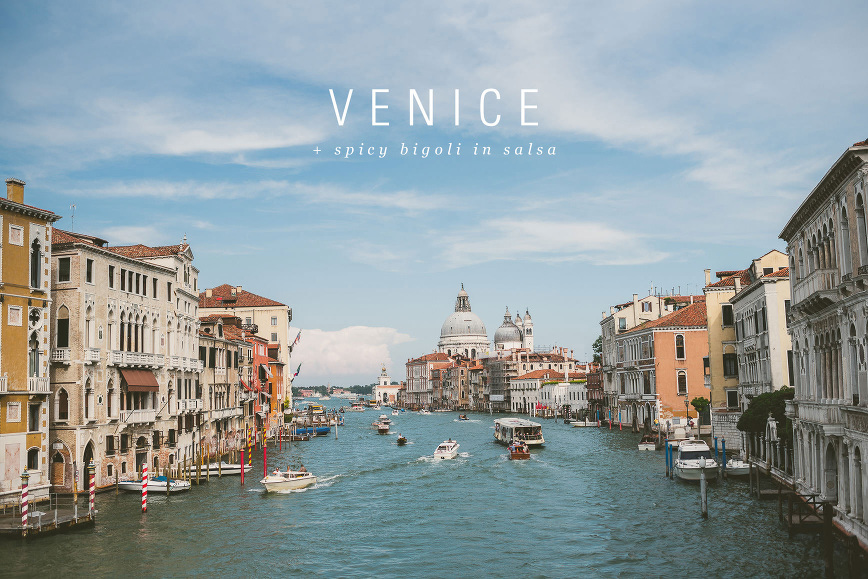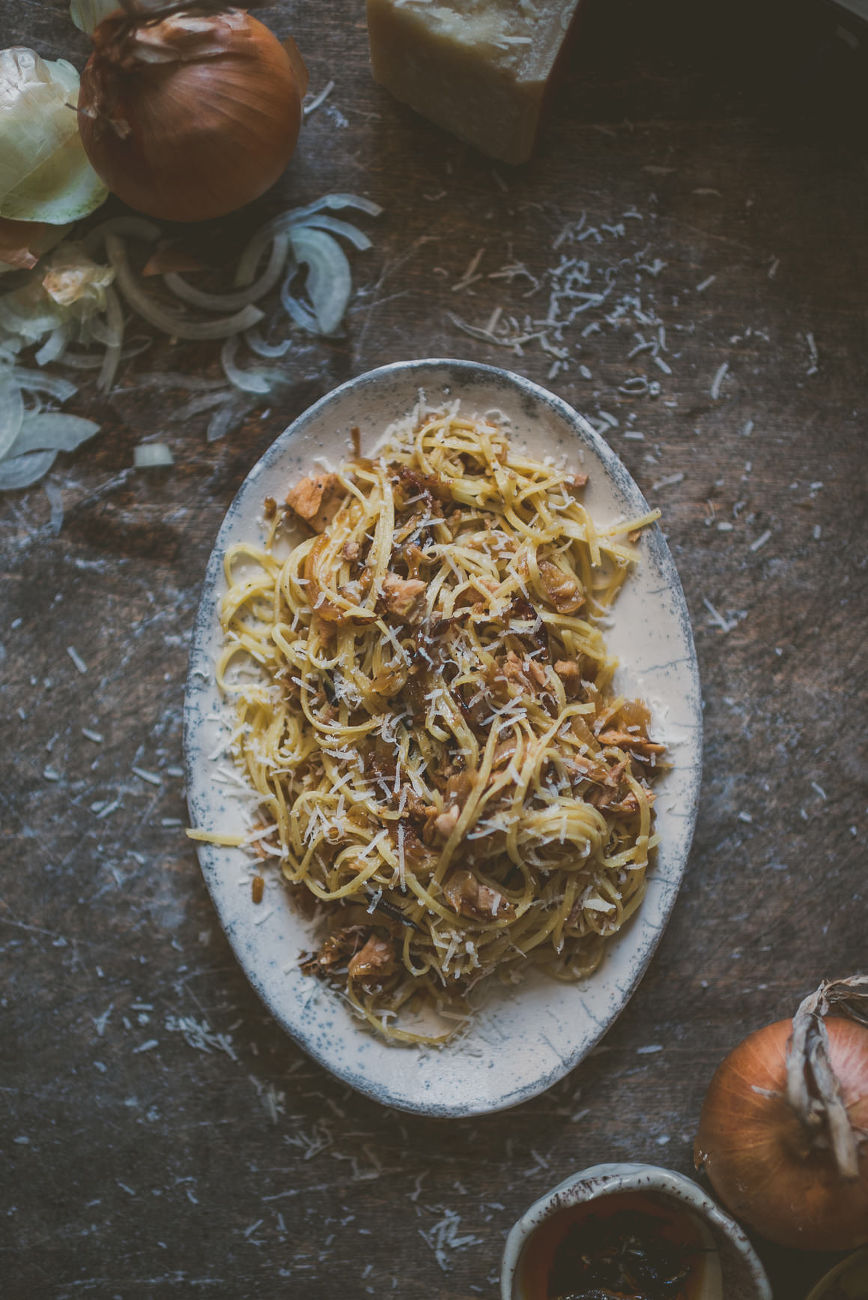 A few years ago, I visited Venice for a quick day trip. We arrived via train and I was so excited. I mean, it's Venice – I've seen photos, people have serenaded about this city, and of course, a trip must be made before this city of canals disappears. People call Suzhou, a city in the JiangSu region, the "Venice of China", and that city is one of my favorite ones, ever. It's also riddled with gorgeous canals and bridges, and I arrived with high expectations. We stepped out of the train station to blazing sun, a crowd so dense we were rubbing elbows and clutching our bags protectively. We went to San Marco square. We walked past Florian Cafe and its brave musicians. We wandered along, not really knowing where to go. We bought giant bottles of water and constantly waved away pigeons. We went back to the train station, eager to leave. I felt wrongfooted. Where was the dreamy life-changing city that everyone moons over? I never thought I'd visit Venice again – there were just so many other cities in Italy I wanted to devote my time (and vacation days) to in the future.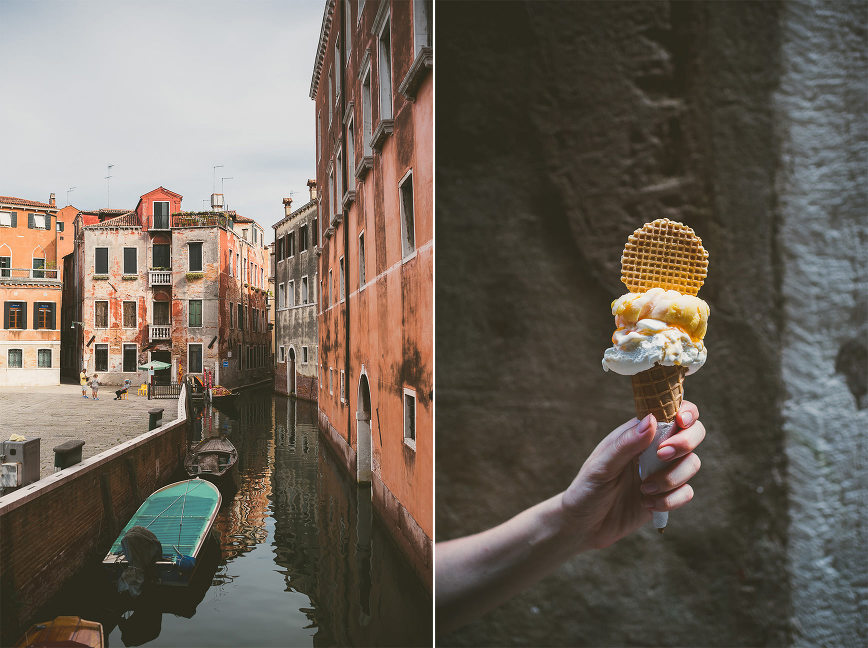 Fast forward to when I discovered Zaira's blog, The Freaky Table. As she posted scenes of "secret Venice", and moments from her Venetian abode, I became intrigued. Zaira grew up in Venice – a true Venetian, and I came to wonder what her perspective was like. When Valentina, Zaira, and I planned the workshop, Zaira invited me to come hang out with her in Venice. I immediately said yes!!!! I wanted to re-experience Venice, through the eyes of a local. We drove from Gradara to Venice. Zaira lives in such a charming area outside of the city. It was quiet, peaceful, and she has the dreamiest garden!!! The first night there, Zaira made us a wonderful meal with produce freshly picked. We also said hello to her gorgeous new Japanese fluffy white hens. I wanted to stay there forever, and watch her and Francesco create their ceramic magic. I have a full post dedicated to their raku making process, so I'll hold off on that for now.

As Zaira led us into the city, we made a few turns, and then suddenly, I could hear the water. The sound of many voices began to fade, a muffled white noise easily ignored. The water lapped against the sides of the canal, and idle boats rocked gently up and down. Only a few walked ahead or behind us, locals with their own schedule or tourists who wandered over. In some alleyways, there was not a soul in sight. I took copious photos of canals and bridges, cooed over the colors and textures of the walls, and ate some small bites and drank spritz. I love this side of Venice. I'm so so thankful to Zaira for showing me around and so effortlessly changing my entire perspective on Venice.












Zaira also took us to the Jewish ghetto, arsenale, and serra dei giardini, a beautiful greenhouse/cafe near arsenale.




The next day, Zaira had to deal with some paperwork, and Valentina and I headed back into the city and we met the lovely Skye of From My Dining Table, who is as lovely and cheerful as her photos convey. We had a really lovely coffee – I just love this food community we are in! We took the bus back, and we got a text from Zaira telling us she's making bigoli in salsa. Of course, I had no idea what it was – but apparently it's a very traditional Venetian meal! And it was delicious. Possibly one of my favorites from this entire trip. Anchovies are cooked until dissolved, and then onions are caramelized into a jammy consistency. Add flaky tuna, the pasta, and some freshly grated cheese – so simple but delicious.

I've made it several times at home already, and then I noticed that the Chinese market next door sold anchovies marinaded not in just olive oil but in black bean spicy oil. This simple fusion dish – spicy bigoli in salsa, uses these spicy anchovies as well as my homemade sichuan mouth-numbing oil (you can find the recipe here), and uh, guys? This is making a weekly appearance now. Serve it with some sautéed vegetables, and oh my – it's a lovely weekday meal!!!! PS, these gorgeous oval plates are from The Freaky Raku – aren't they lovely?!!!



Small pinch bowl – facture goods / oval raku – The Freaky Raku 
RECIPE: Spicy bigoli in salsa
recipe inspired by Zaira's traditional Venetian bigoli in salsa
for two
6-7 anchovies in spicy black bean oil
sichuan chili oil (optional)
~3 yellow onions, thinly sliced
1 can flaky tuna
1/2 lb spaghetti or bigoli
parmigiano reggiano
Heat up oil in a large skillet over medium heat. Add 6-7 anchovies, and cook until anchovies "melt" – about 10 minutes.
Add in onions , thinly sliced, and let caramelize for 1 hour, stirring occasionally. Add water if necessary to prevent burning. When onions are caramelized and have reached a jammy consistency, add in 1 can of tuna and flake with a wooden spoon. In the meantime, heat up a pot of lightly salted water until boiling. Cook spaghetti until al dente. Transfer pasta from water into pan with onion and tuna mixture – toss. Serve with freshly grated parmigiano reggiano!