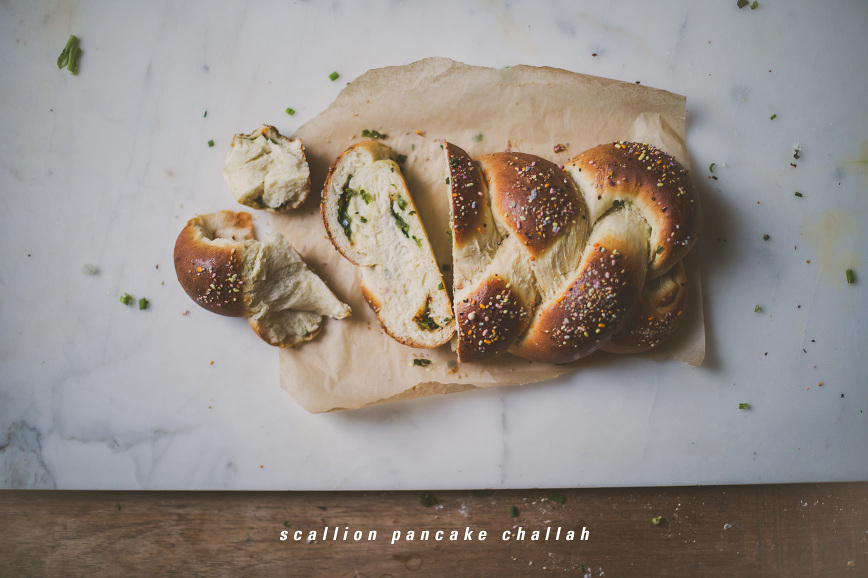 Did you have a good, long weekend? I know a lot of people didn't have Monday off, but I hope you had a lovely fall weekend regardless, wherever you are. I had a particularly packed but awesome weekend. We had downpour showers on Sunday but Sat + Monday were perfect, brisk autumnal temperatures. I had my first nap in awhile.  We photographed one of our last fall weddings and was treated, not to dry chicken as per vendor meals, but a real meal at the restaurant Mooo… (I love our clients!!). My dear twin sister and her boyfriend came to visit and stay with us, and we ate tons of bread, crudo, and drank coffee. I made this scallion pancake challah, had friends over for a meal, cried and screamed at the debates, and then ate ice cream sandwiches to cheer ourselves up. We'd just wrapped up our cardiology unit and after an exhausting exam, I was free! I practically danced my way home (stopped by WF for a kombucha), and reveled in my freedom. This was a much needed break, and now I'm ready for Hem/Onc and workshop!!!!!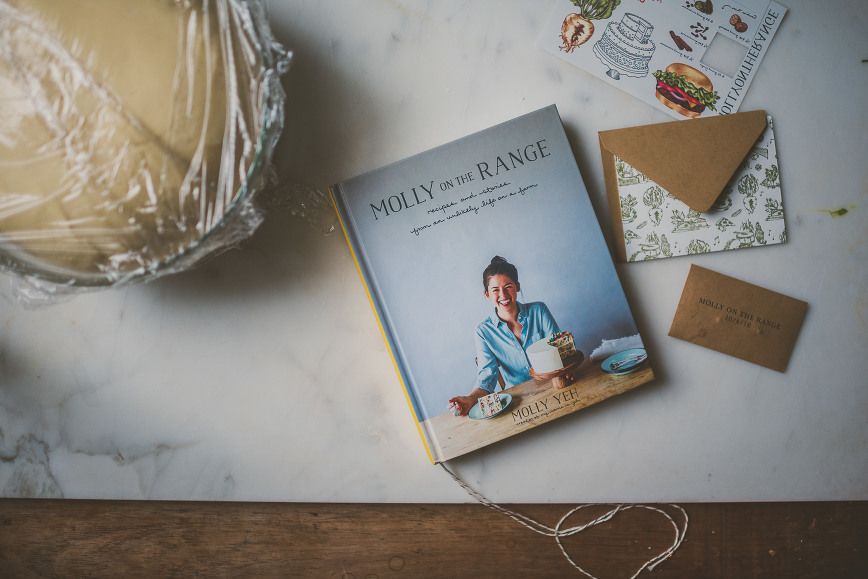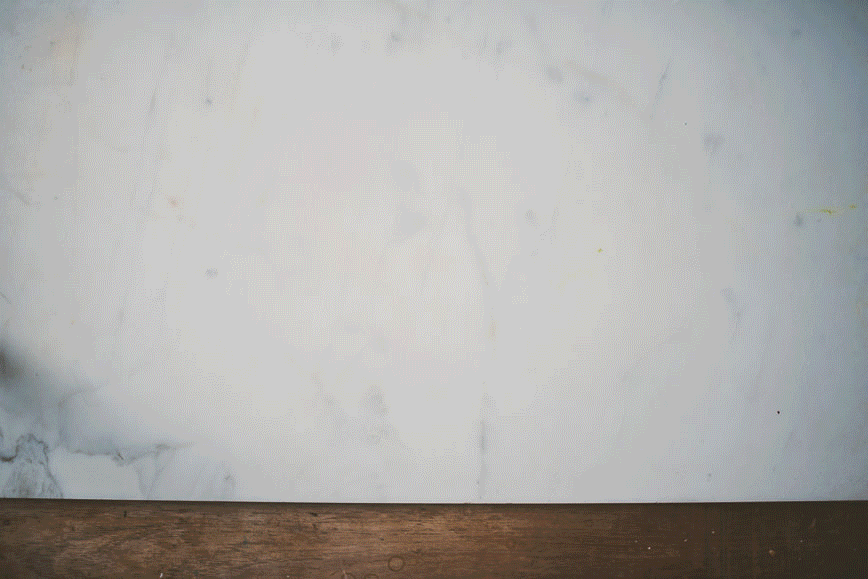 I'm so so excited to share a recipe from one of my favorite cookbooks this fall, Molly on the Range from the delightful Molly Yeh! Of course, I've been a reader and admirer of her blog for quite awhile, and I still remember the first time she commented on my stuff – on these scallion steamed buns, and I definitely did the fan-girl thing and freaked out :). So, when I was flipping through trying to choose a recipe to share with you all, I immediately fell for this scallion pancake challah. She starts out with, "This is me in bread form!", which is so adorable and warm, everything that this cookbook is. You read through this cookbook, and you can feel the warmth that went into this book. I can't wait to cook more from this (like the Asian scotch eggs and coffee halva and latke sundaes so much more. Plus, it's full of glimpses into Molly's life on her farm, and amazing illustrations. This is definitely a fun cookbook. Congratulations, Molly!!!!




This challah dough is now and will forever be my go-to challah recipe. It's amazingly simple to make and creates PILLOW-y soft bread. It's everything I imagine challah to be: comforting, rooted in tradition, but also open and adaptable. Stuffing it with sesame oil, chili flakes, and tons of scallions makes a perfect fusion challah. I served this to my friends, and she immediately said, I want to put some duck or pork on this, with plum sauce. It's the best of both worlds: the pillow-y yeast-y dough of challah with the flavors and umami of scallion pancake. Everyone I've served this too have fallen in love and taken some home. Good thing I made the two loaves :). I sprinkled one with MOTR sprinkles, consisting of sprinkles and sesame and other good things, and the other loaf with normal sesame. I actually quite liked the surprising sweet kick from the sprinkles!!!





Don't be intimidated – this may seem like a complicated recipe, with rises and multiple steps, but it's as easy as mixing ingredients, kneading, rise, then rolling up scallions. It's also not a 6-stranded braid, it's just 3, and creates an amazing shape with steaming layers of scallion and fragrant sesame oil.


See full video here: https://vimeo.com/228895218
RECIPE: Molly's Scallion Pancake Challah
courtesy of Molly on the Range, makes 2 loaves
Basic Challah Dough
4 1/2 teaspoon active dry yeast
1  1/2 cups warm water
1 teaspoon plus 1/4 cup sugar
6 1/2 cups flour, plus more for dusting
2 teaspoons kosher salt
4 large eggs
2/3 cup flavorless oil
1/4 cup additional sweetener: sugar, brown sugar, honey, or molasses
egg wash: 1 large egg yolk + 1 tbsp water
In a medium bowl, combine yeast, warm water, and 1 teaspoon of the sugar and give it a little stir. Let it sit for about 5 minutes, until it becomes foamy on top.
Meanwhile, in a large bowl or in a stand mixer fitted with the dough hook, mix together the flour, salt, and remaining 1/4 cup sugar. In a medium bowl, whisk together the eggs, oil, and additional sweetener.
When the yeast is foamy, add it to the dry mixture immediately followed by the egg mixture and stir to combine. Knead, either by hand on a floured surface or with the dough hook until you have a smooth and slightly sticky dough. 7-10 minutes, adding more white flour as necessary.
Transfer dough to an oiled bowl, cover with plastic wrap and let sit at room temperature until it has doubled in size, about 2 hours. Or, stick in the fridge overnight and let it sit at room temperature for about 1 hour before shaping.
for scallion pancake challah
6 scallions, minced
3 tbsp sesame oil
salt and black pepepr
crushed red pepper
egg wash: 1 egg yolk beaten with 1 tbsp water
toasted sesame seeds
Preheat oven to 375F. Line two baking sheets with parchment paper.
Divide dough into 2 parts. Put one aside and cover with plastic wrap. Divide the other half into 3 equal parts and roll into 12 inch logs. Gently flatteen each log so that it is about 3 inches wide. Brush with sesame oil, sprinkle with scallions, salt, black pepper, red pepper. Roll logs up lengthwise and pinch seams to seal. Lay logs next to each other and pinch them together at one end (see GIFs above). Braid and pinch at other end. Place loaf on parchment lined baking sheet. Repeat with other half of dough. Let rise 30 minutes.
Brush loaves with egg wash and sprinkle with sesame seeds and black pepper.
Bake until loaf is golden brown and has an internal temperature of 190F, around 28 minutes. Let cool slightly and enjoy!!!!