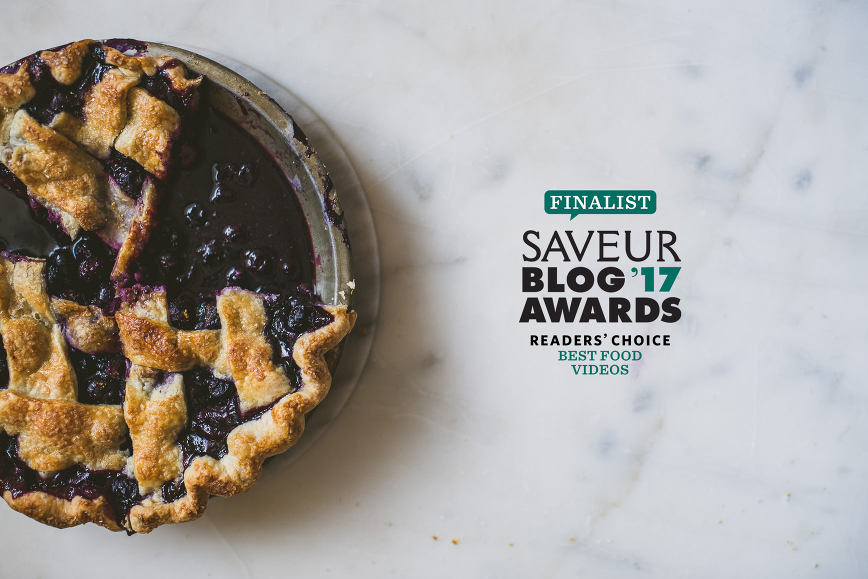 Friends, you never cease to amaze me with your generosity and support – I'm so excited to announce I'm a finalist for Saveur Magazine's Annual Blog Awards 2017, in Best Food Videos!!!!!!!!!!! What?!!!! I'm so touched. I was nominated last year for Best Photography, and that was a humbling and amazing experience, but this year, I'm FLABBERGASTED and so emotional, because I never really considered myself as a cinematographer – still don't, actually. My videos are more, well, photography right? As you may have noticed, I have a slight obsession with creating stop-motion videos of food (like this babka one and this pear galette), and in fact, you can make your OWN stop-motion video via this tutorial, and I'm BLOWN AWAY to be nominated for these!!! Thank you, sincerely. I can't even express how grateful and humbled I am <3.
If you feel so inclined, a vote for my blog for "Best Food Videos" would be super appreciated <3. You can vote here: VOTE!!
And now I have this recipe for you – honestly the best pie I've ever made. It's really the flavor combination – ripe, sweet blueberries complemented by the fragrant, citrus-y yuzu. My husband Alex will forever love apple pie, but even he admitted this pie was particularly tasty, and then very un-healthily ate half the pie. I brought this yuzu powder home from Kyoto, Japan (must blog about my trip soon) and have been dying to put it to use. Sometimes I unscrew the top and just… smell. It's sooo fragrant. Just a teaspoon will give a treat a wonderful subtle aroma of yuzu.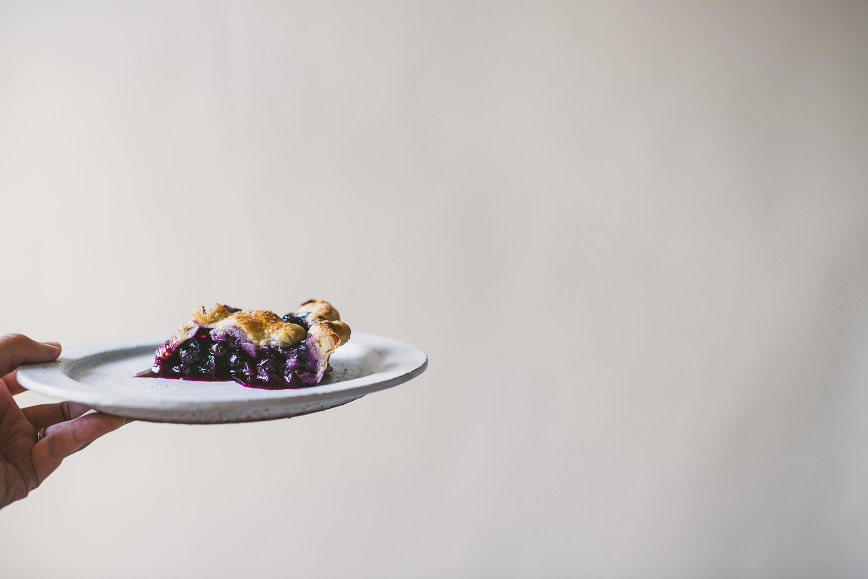 Read more »